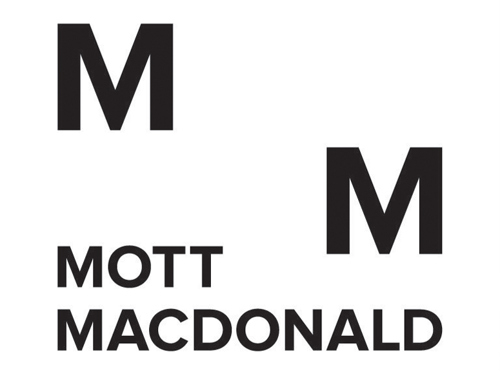 Mott MacDonald's purpose is to improve society by considering social outcomes in everything we do, relentlessly focusing on excellence and digital innovation, transforming our clients' businesses, our communities and employee opportunities.

We work with clients across the built environment to solve their social, environmental, and economic challenges; help them plan, deliver and sustain their strategic goals; and respond to humanitarian and natural emergencies.

We are proud to partner with AUDE to support with addressing sector-wide challenges including decarbonisation, technical and digital excellence, climate resilience and the shape and size of university estates.

Mott MacDonald partners with universities throughout the UK, providing:
• Management consulting and strategic advisory - including digital and procurement advice
• Estates and asset management - including master-planning
• Net zero and carbon reduction advisory, modelling, and planning
• Social value advisory
• Programme, project, and cost management solutions
• Building design and engineering

As a cross-sector multi-disciplinary organisation with a passion for collaboration, we bring learnings from working across multiple clients to support universities in achieving their strategic goals, whilst addressing the range of challenges they face.

Around the world, our engineering, development, and management specialists are pushing boundaries to make positive differences for our clients and their customers. We combine digital technology and sector insights to transform delivery and outcomes, tackle climate change by cutting carbon and building resilience, and ensuring projects are socially inclusive.

To speak with Mott MacDonald, please contact: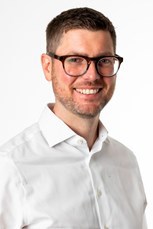 Dan Ladbury, Project Director and North England Lead – Buildings Advisory
Daniel.ladbury@mottmac.com | 0114 228 3912
Saud Muhsinovic, Business Development Principle
Saud.Muhsinovic@mottmac.com | 0207 651 0364
Mott MacDonald social media: LinkedIn – YouTube - Twitter – Instagram
Publications from Mott MacDonald