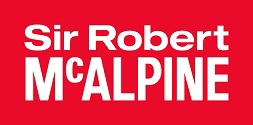 ir Robert McAlpine (SRM) joined AUDE as a Business Partner member in January 2019. One of the UK's most well-known building and civil engineering companies with long-established working relationships with many AUDE members.
In 2019, we celebrated our 150th Anniversary. Our longevity reflects our ability to understand and anticipate the needs of our clients and wider society, innovating and adapting in response to a changing world. Creating strength through stability, it also speaks to our family culture, our entrepreneurial spirit and the values that run through our business.
If there is one reason for our enduring success over the last 154 years, it has to be our people.
They embody the commitment to technical excellence, client service and exemplary project delivery that make us the company we are.
Our people want to be the best, delivering the exceptional, time and again. It is an aspiration that unites us all and the reason we have worked on some of Britain's most iconic buildings and projects, such as the Olympic Stadium, The Elizabeth Tower, O2 Arena, Emirates Stadium, and the Eden Project. We have been able to do this by continually adapting and evolving, looking to the future and using new technologies and techniques to deliver the best results for our clients.
We're not just passionate about shaping towns and cities and landscapes. We're also committed to making a positive impact on communities and environments and leaving a lasting legacy for generations to come. That means working closely with our business partners, leading by example to drive progress and inspire industry-wide changes. It also means creating and nurturing an inclusive environment which fosters a diversity of skills and talent as we look to push the boundaries yet further.
In the education sector, we have a strong track record of delivering exciting learning spaces for academics, staff and learners, such as the refurbishment of the University of Leeds Student Union, the Mathematical Sciences and Computer Science Building for the University of Durham and the Frederick Douglass Centre at Newcastle University.
We are experienced at modernising estates across the UK, helping clients maximize that value from their assets. To help boost applications and improve student experience, we connect facilities using architecture that inspires and excites. And through forward planning and full engagement with estate teams and end users we organise a seamless transition from the old building to the new one.

We believe our journey has only just started, on our mission to proudly build Britain's future heritage.

Resources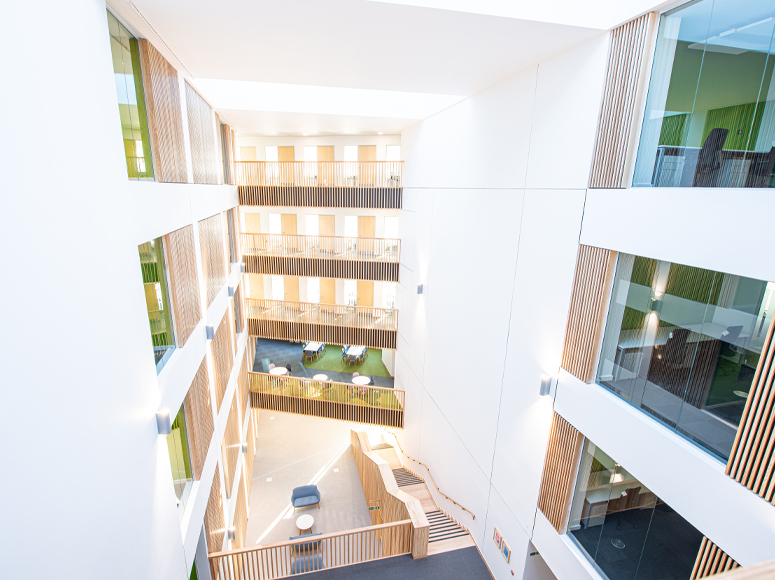 Sharing insights on supply chain, materials and inflation
Sir Robert MᶜAlpine report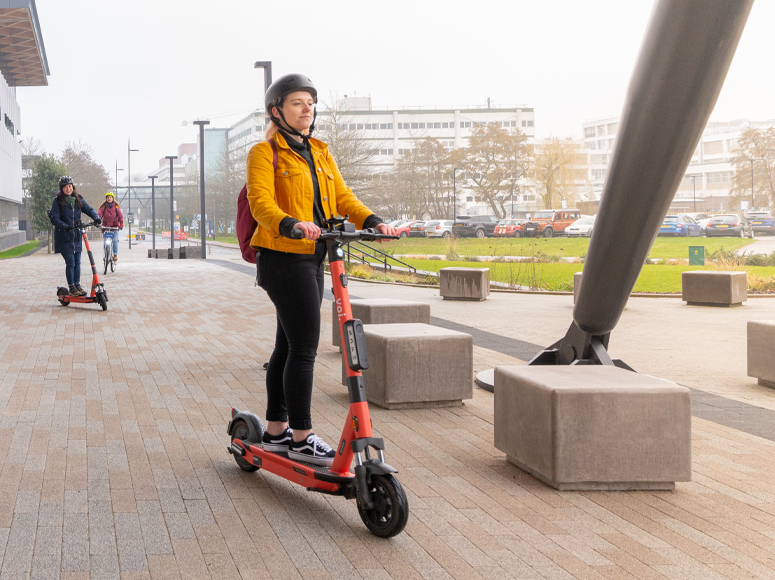 University of Exeter Forum building celebrates ten year anniversary
On May 2nd 2012, Her Majesty The Queen officially opened The Forum at the University of Exeter.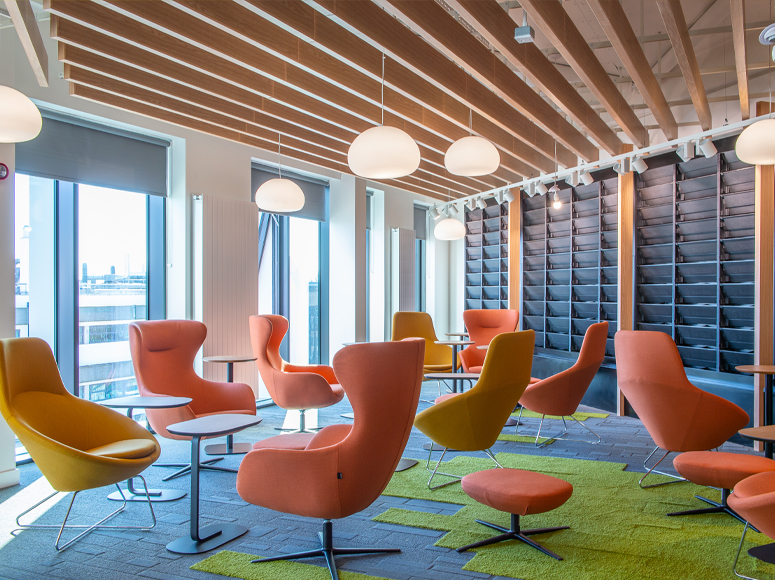 Sir Robert McAlpine Large learning spaces What does the future hold
A summary of the session delivered at the AUDE Annual Conference 2021.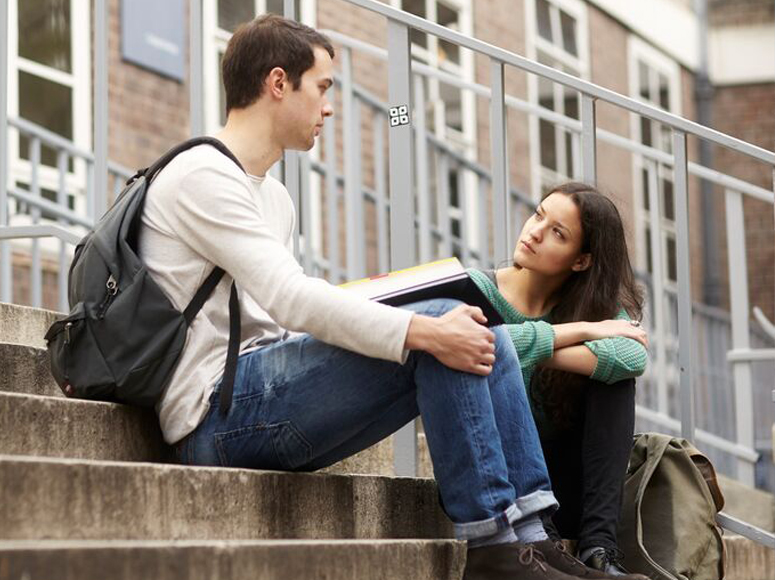 A case for healthier well-being
Sir Robert MᶜAlpine and Mott McDonald were
delighted to host AUDE members and guests in January.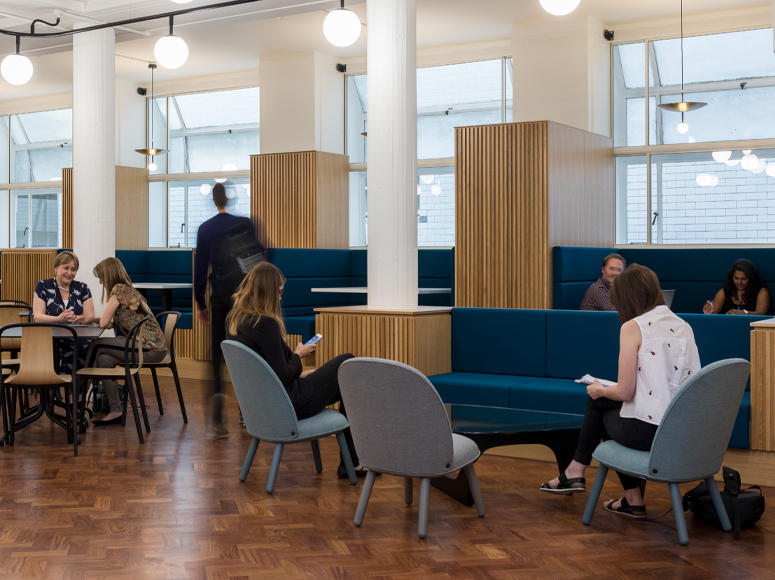 Flexonomics flexible working findings report
The first in-depth report to showcase the benefits of flexible working to the UK economy.